DOG WALKING
Without a daily walk, your dog may become anxious and prone to developing behavioural problems.
PET MINDING
Provides lifestyle options, allowing for busy schedules holidays, illness, moving house or simply renovations.
HOME VISITS
For some pets, remaining comfortable in their own familiar surroundings may be the perfect solution.
We specialise in a gentle and understanding approach.
Training and socialisation is the core of Love Your Pet's success.
Looking for a pet, or need to find a home for a beloved pet – we can help you.
No. 1 In Pet Care When You Can't Be There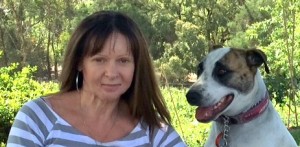 Ursula Juffermans, the founder of Love Your Pet is highly experienced in the care of animals and understands the needs of pet owners and their beloved pets. We offer the complete package plus total flexibility 24/7 when it comes to helping clients meet their lifestyle needs.
Sign up to receive our latest news!
---